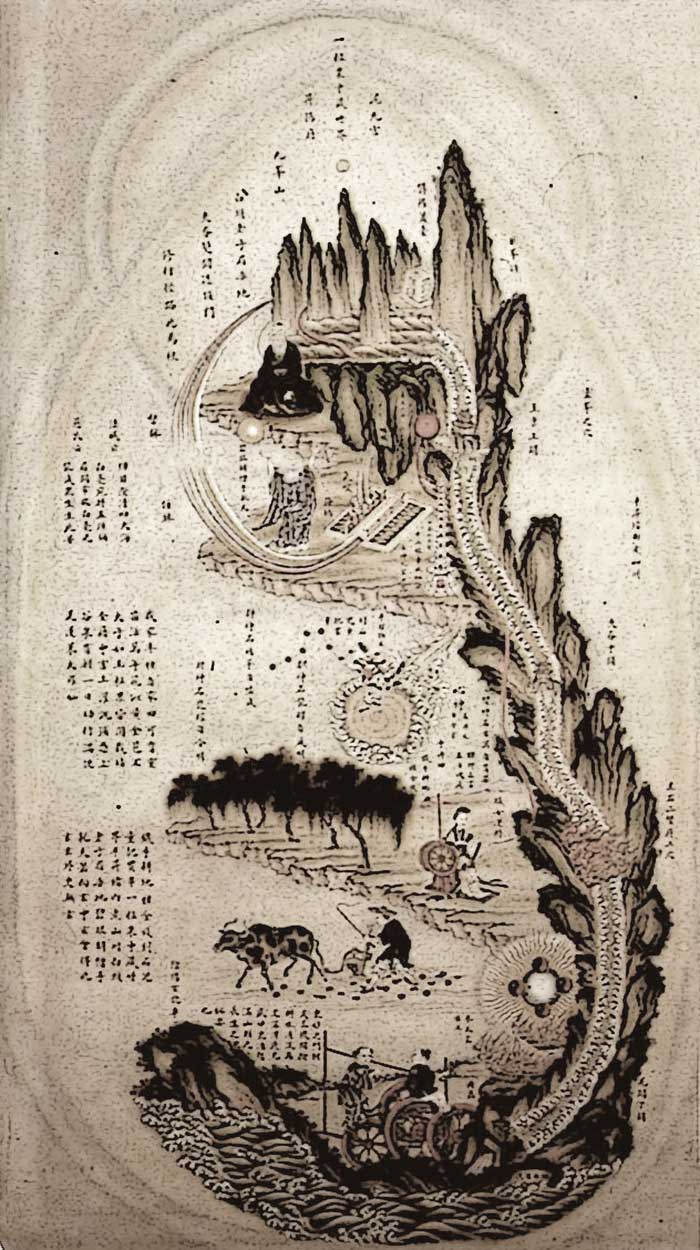 Introduction
Welcome to Da Xuan Japan located in central Tokyo
We offer regular classes and Private lessons of the Ba Men Da Xuan tradition of Serge Augier. Da Xuan is a tradition of practices from Clan Daoism that has been transmitted from generation to generation for more that 1500 years.
The human condition for most of us can be likened to owning a new smart phone but not understanding all the functionality and efficiencies it offers, not realizing its operating system needs to be upgraded and wondering why is keeps freezing and breaking!
The Da Xuan tradition is like a user manual for the identification, understanding and development of all the functions and capabilities on offer to us as human beings. The daily training of the traditions precise practices will then help us to manifest the required changes in our bodies, strength, health, vitality, thinking, and the way we live our lives.
We don't live forever, and we have limited time in this life, whether we get another chance is no concern of ours, we need to make this life count. The practice is here so that we maximise our time and possibilities.
There are some very basic concepts we should focus on first.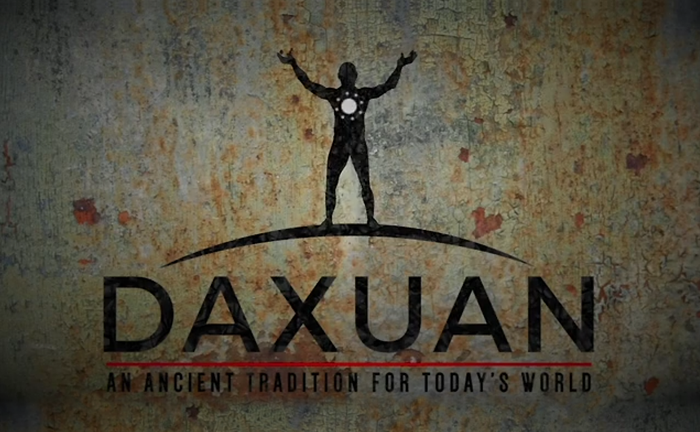 The tradition is very old and has clear maps so we cannot get lost, there is always an answer. All we need to do is to train daily and persevere. If you, do it, it works
Serge Augier based in Paris is the heir of the Da Xuan tradition which was passed to Serge from his teacher who came to France from China.