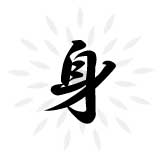 Body (Jing)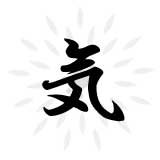 Breath (Qi)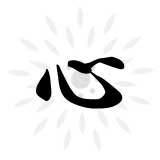 Mind & Spirit (Shen)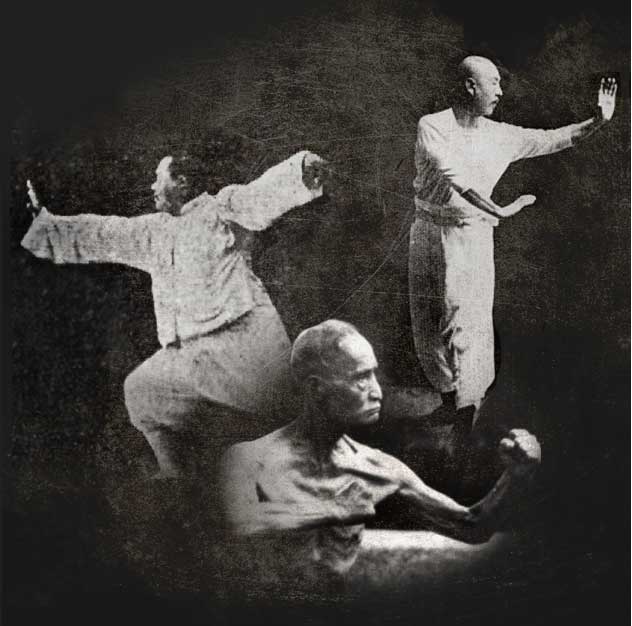 We have introduced Waigong, Neigong, Neidan, Sheng Gong and Shen Dan.
Work and practice on each of these qualities support and enhances the development of the other qualities so that it becomes a continuous virtuous cycle of training and evolution.
We will also train the internal Combat arts of Xingyiquan, Taijiquan and Ziranmen.